Global tourism continues to recover rapidly to pre-pandemic levels in the first months of 2023, with the Middle East not only leading that global recovery, but also increasing tourism numbers in 2019. It is the only region to surpass
Data from the United Nations World Tourism Organization's 2nd edition of the World Tourism Barometer 2023 show that twice as many people traveled in the first quarter of 2023 compared to the same period a year ago.
The Middle East saw the strongest arrivals, up 15 percent from 2019 levels.
Europe, meanwhile, reached 90% of pre-pandemic levels by the end of the first quarter of this year. Rounding out the top five recoveries are Africa, which reached 88 percent of pre-pandemic levels, the Americas, which reached 85 percent of 2019 levels, and Asia and the Pacific, which reached 54 percent of pre-pandemic levels.
The new report also found that by the end of the first quarter of this year, overall international arrivals had reached 80% of 2019 levels. An estimated 235 million tourists have traveled internationally in his first three months of the year, more than double his number in the same period in 2022.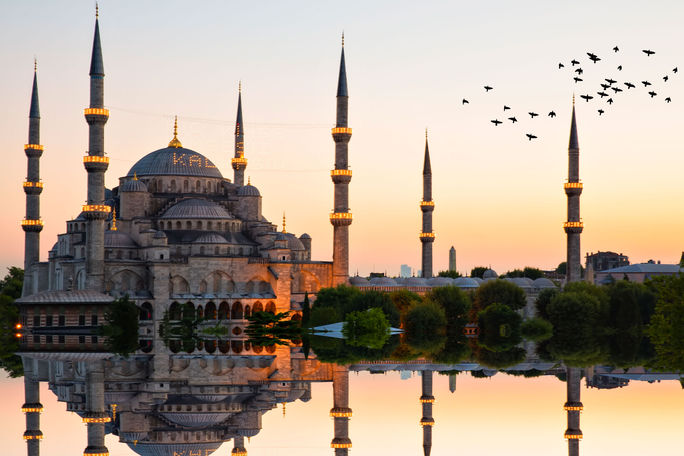 Data by sub-region and destination
New data also shed light on the recovery of the travel industry by sub-region and by destination. Notably, Southern Mediterranean Europe and North Africa also return to pre-pandemic levels in the first quarter of 2023, with Western Europe, Northern Europe, Central America and the Caribbean all showing signs of approaching those levels.
UNWTO Secretary-General Zurab Polokashvili said in a statement: "The beginning of the year once again demonstrated the unique resilience of tourism. In many places, tourist arrivals are either close to pre-pandemic levels or It exceeds that," he said. A range of challenges, including geopolitical instability, labor shortages and the potential impact of the cost of living crisis on tourism, need to remain vigilant and the return of tourism as a solution to the climate emergency and an inclusive promotion. We must ensure that we fulfill our responsibilities as a force. development. "
Additional data included in the new report shows:
International tourism receipts have risen again, reaching the $1 trillion level in 2022, a 50% increase in real terms compared to 2021.
International visitor spending reached 64 percent of pre-pandemic levels (-36 percent compared to 2019 when measured in real terms).
By region, Europe will perform best in 2022, with tourism receipts of nearly $550 billion, 87 percent of pre-pandemic levels.
Africa's income has returned to 75% of pre-pandemic levels, the Middle East to 70% and the Americas to 68%. Asian destinations earned about 28% of pre-pandemic income.
For the latest travel news, updates and deals, subscribe to our daily TravelPulse newsletter here.
Topics covered in this article