The Australian Federal Court ruled in a class action lawsuit filed against AMP subsidiary AMP Financial Planning in 2020 over the controversial Buyer of Last Resort (BOLR) regime change by high net worth individuals. has entered judgment in favor of the Advisors in connection with the decision of
Judge Mark Mosinski ruled Wednesday morning in favor of the class action group, saying the AMP's immediate effect changes were not authorized under the Legislative, Economic and Product (LEP) provisions and were "ineffective." " was certified.
In its filing with the ASX, AMP said: "AMP has been filed on behalf of an advisory business licensed by AMP Financial Planning Pty Limited (AMPFP) dated 8 August 2019. We acknowledge today's decision by the Australian Federal Court in respect of the proceedings which have been filed.The proceedings have been challenged." Effectiveness. "
"The court today ruled in favor of the principal applicant and members of the sample group."
Equity Financial Planners, the lead applicant, is entitled to damages totaling $813,560, and sample group member Wealthstone is entitled to damages totaling $115,533.51. The court acknowledged that further processing was required to determine the impact on other group members.
In its response, AMP added that it noted the complexity of the issue and was reviewing the ruling in detail to determine its full effect and next steps.
"AMP will provide an update in due course."
AMP announced in July 2020 that a class action lawsuit was filed in the Australian Federal Court against its subsidiary AMP Financial Planning.
The lawsuit was filed by advisers who allege that a large asset firm failed to provide adequate notice before valuing its customers' book values ​​under the BOLR contracts.
AMP earlier announced a trading halt.
It will continue.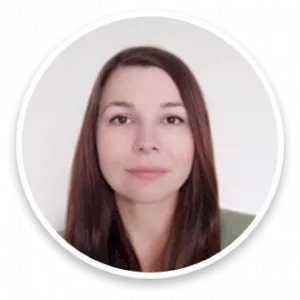 Maya Galaka Djurjevic
Maya's career in journalism spans over ten years across finance, business and politics. Now an experienced editor and reporter across all elements of the financial services sector, Maya worked as a reporter for several established news outlets in South-Eastern Europe before joining Momentum Media, where she covered post-conflict societies. I was scrutinizing the key processes in