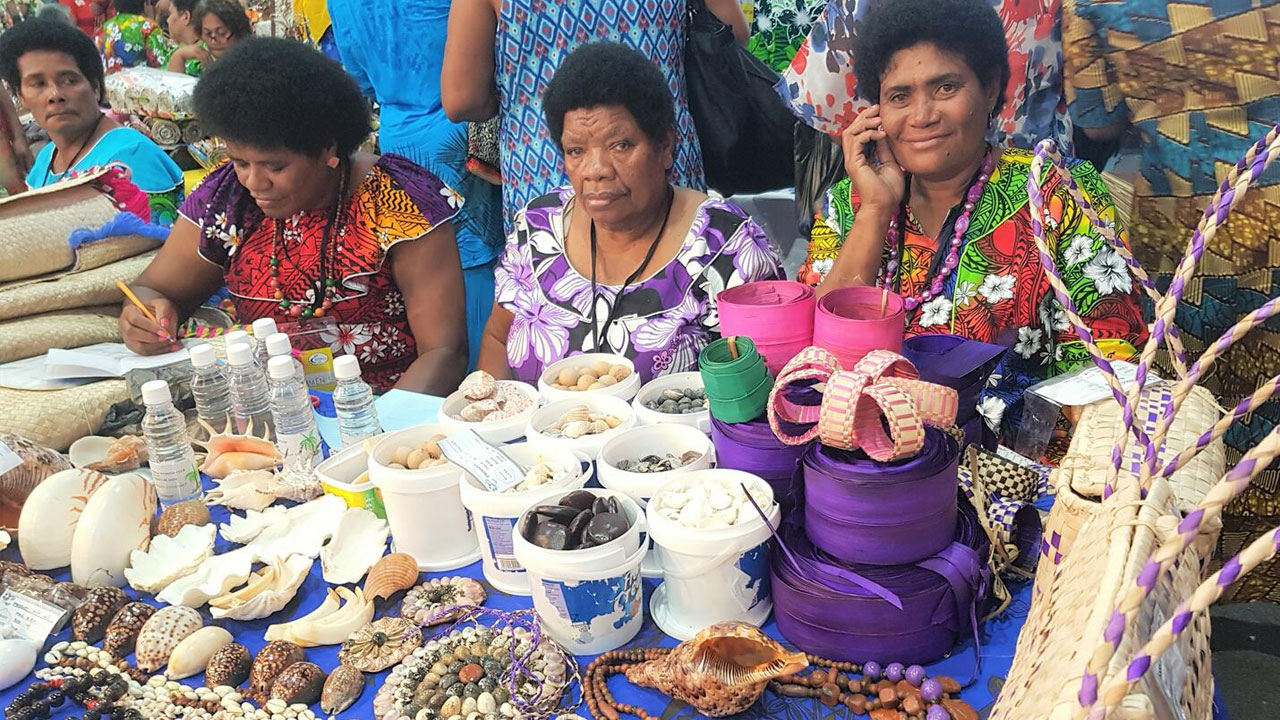 [Source: International Trade Centre]
Much more needs to be done to unlock finance and improve the ease of doing business.
This was highlighted by Co-operatives and Micro, Small and Medium Enterprises Minister Manoa Kamikamika at this week's Island Finance Forum.
Kamikamika said despite Fiji's high liquidity in the system, challenges remain in providing access to funds and trust in financial institutions.
"Our business environment must give the private sector and investors the confidence to invest and the freedom to be innovative. There must be strong partnerships and trust between the private sector and government." And this cannot happen in a highly regulated environment."
Kamikamika says it is partnering with the private sector and banks to develop products that help and reduce the cost of financing for companies.
He said this not only comes in the form of guarantees, but also pays the interest portion of loans and wage subsidies for MSMEs.
Meanwhile, the government has invested over $102 million in MSMEs in the form of grants.