As CFOs and their teams enter the heat of summer, thoughts about the future of finance and accounting continue to swirl. As finance teams continue to report struggles in recruiting and retaining top talent, employees, especially top performers, are aware of the job market's demand for their jobs. Add to this employee demands for technology, autonomy, and a robust work-life balance, and CFOs and their fellow leaders are looking for new ways to keep finance teams happy and motivated.
For leaders looking to stay ahead, different tools mean different results. From fostering collaboration to planting moles in your organization, leadership that knows what your team is thinking can provide a competitive advantage in retaining top talent.
Here are seven things your CFO's most important tool, your people, are thinking about as you start the third quarter.
1. Future role of AI
Finance team employees, like everyone else, are interested in the impact artificial intelligence will have on their work. Her CFO Knows How Organizations Adopt Her AI, As Gartner Experts Advised Companies To Encourage Employees To Move From 'Doers To Operators' should keep the finance team informed whenever possible. Transparency in the process not only boosts morale, but creates a learning environment where use case ideas can flourish where executives are unaware.
2. Skill up
At recent events and conversations with CFOs, the topic of wanting more employees to be more skilled has become a hot topic. Companies that provide their employees with ways to learn and practice new skills can have a significant impact on how employees view the company and its leadership.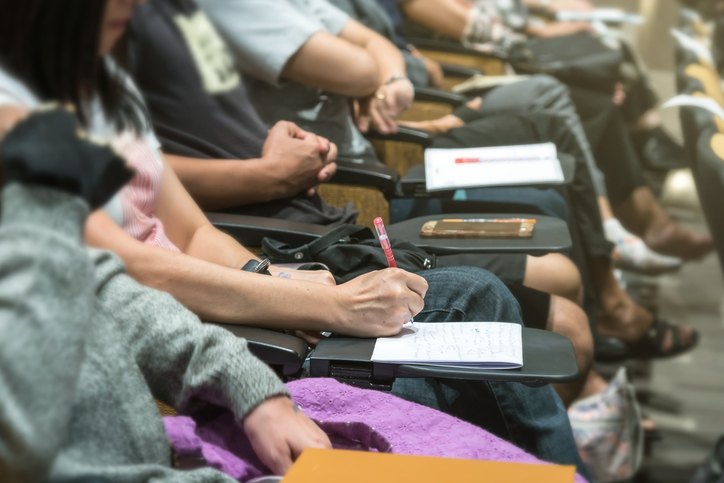 Companies that invest in or provide opportunities to improve their employees' skills gain more respect and loyalty from their employees than those that do not. These opportunities help employees feel that their employers have a long-term future for them. Organizations can also teach their employees effective skills that benefit the company.
3. Work-life balance
Employees, especially those with young families, should be encouraged to enjoy the summer. Things like half days, long weekends, or the occasional early finish can pay dividends in employee morale and well-being. At this time of year, lazy people are likely to be lazy anyway, so it's a good idea to incentivize depleted employees to recharge their energy.
4. Workplace culture
Investments in events and other employee initiatives should only be made if they have a significant impact on workplace morale. Companies should promote a positive culture that puts a productive work environment above all else. Organizations that think free coffee, foosball tables and free snacks are part of their corporate culture will have to rethink their approach in the second half of the year.
5. Travel
With events and conferences seemingly recovering fully, allowing employees to travel could be the source of energy stagnant teams seek. Flocking to a new city can be a big expense for some companies, but it can inspire collaboration and teamwork.
Encouraging finance team members to attend events in areas such as AI, fintech, and banking can help them meet new faces, have interesting conversations, and come back with fresh ideas and perspectives on work in the second half of the year. maybe.
6. Compliance and regulatory updates
Finance teams, like CFOs, recognize that the regulatory landscape can change rapidly. Finance teams should be encouraged to track regulations in areas such as ESG (Environmental, Social, Governance) and possibly AI. It is up to leadership to provide the environment and tools needed for awareness. If you need to meet new compliance requirements relatively quickly, it's a great way to avoid future headaches.
7. Expenditure and cash flow concept
Apart from the company as a whole, some parts of the finance team need to be aware of the company's short-term spending and cash flow goals. If management wants to limit spending for the rest of the year or tightly control working capital, the finance team needs to recognize that as soon as possible.
This is not only useful for formulating strategies in the financial arena. This keeps employees feeling included in the decision-making process and motivates top talent to stay there.